About
Madden Construction - Realty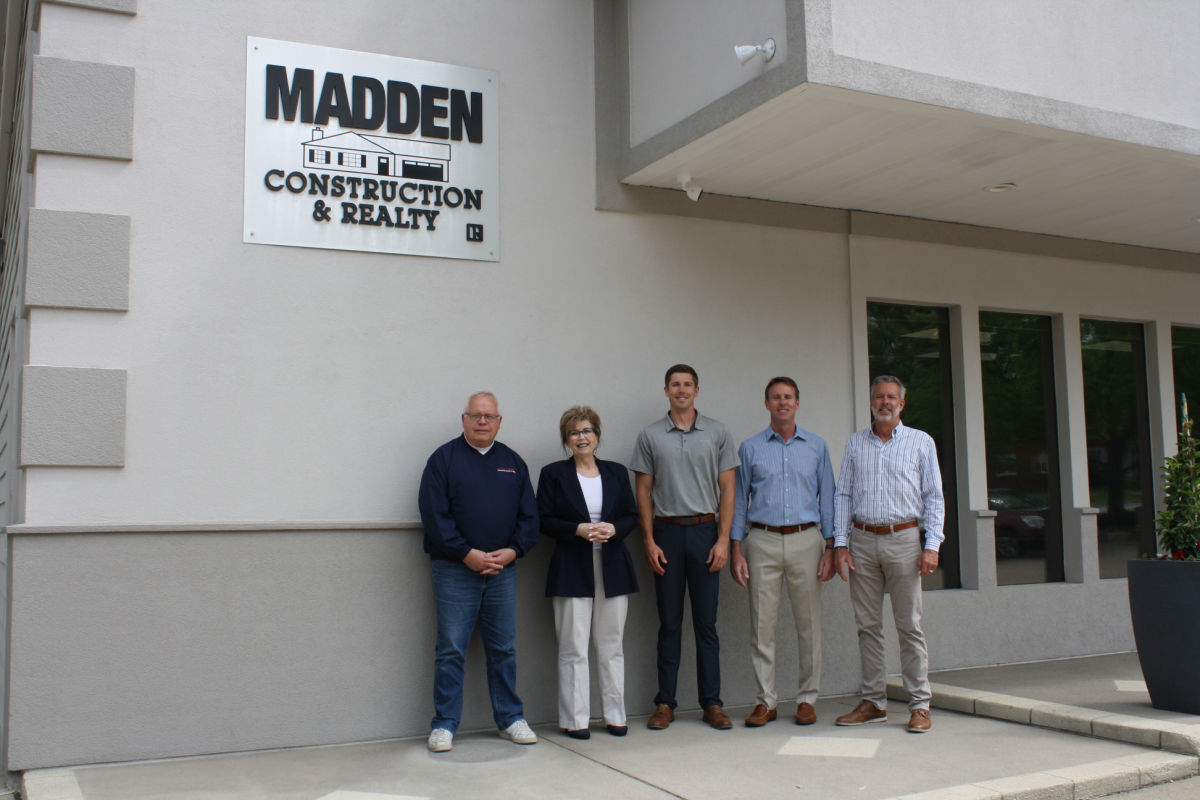 Todd and Rick are the 4th generation and Micheal is the 5th generation of Maddens to continue in the home building / real estate business. Between the brothers, they have built over 500 homes in central Iowa. Together they strive to keep Madden Construction/Realty one of the top new construction companies in central Iowa. They've accomplished this by staying involved in every aspect of the homes construction. From lot preparation to plan selection, from overseeing all sub-contractors to assuring the homeowner is completely satisfied. With the Maddens, you can be sure you've received the attention needed to have a quality house that is built to last.
Rick, Todd, and Michael are here to help you get into your new home!
The Des Moines Home Builders Association wrote an article about the history of Madden Construction.
See the article HERE.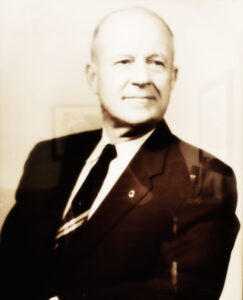 Arch I. Madden (Founder)
Arch I. Madden started building homes under Madden Realty in 1913. Arch was a big leader in the community and during his time in the industry, he held important roles in developing the real estate and building communities in Iowa. During his career, he became president of the Des Moines Board of Realtors, the Iowa Association of Realtors, and the first president of the Iowa Home Builders Association. He was also treasurer of the National Association of Realtors. Arch passed away in 1957 and built over 800 homes during his career.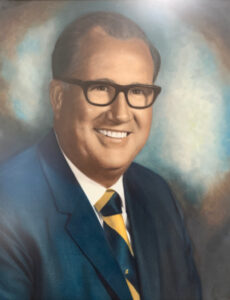 Robert Madden Sr. (2nd generation)
Robert Sr. started in 1955 with Madden Construction and Realty. In 1957 he set up the Arch I. Madden award for the Des Moines Association of Realtors to honor a current dedicated and hardworking member of the association. Robert Sr. worked with his son Robert Jr. for one short year before he passed away in 1971.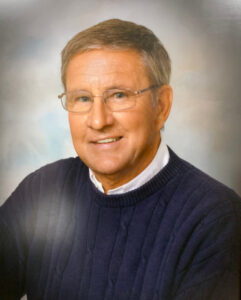 Robert Madden Jr. (3rd generation)
Robert Jr.(Bob)  joined the company in 1972 after starting his own cleaning company. In the first year of being a part of the business his father passed away and Robert Jr. was left to run the company. Even in the face of adversity Robert Jr. kept the company running strong. Bob continued the hands-on approach throughout his career, he framed, painted, cleaned, and everything in between.  Bob started to phase out of the day-to-day operations around 1992 to let his sons Todd and Rick run the company.